Hello all.
Im working on a tool to better diagnose the cause of woodgrain patterns, or inconsistent extrusion.
These are based on the extruders movement, which we know the variables for. With some thought, we should be able to calculate when they should occur, for any given cause.
The patterns themselves present in regular waves on some test prints. We can measure these easily, and calculate volume of extruded plastic between repeats.
Simple? Well, my calculations have yet to match up perfectly with reality. The tool can be found here.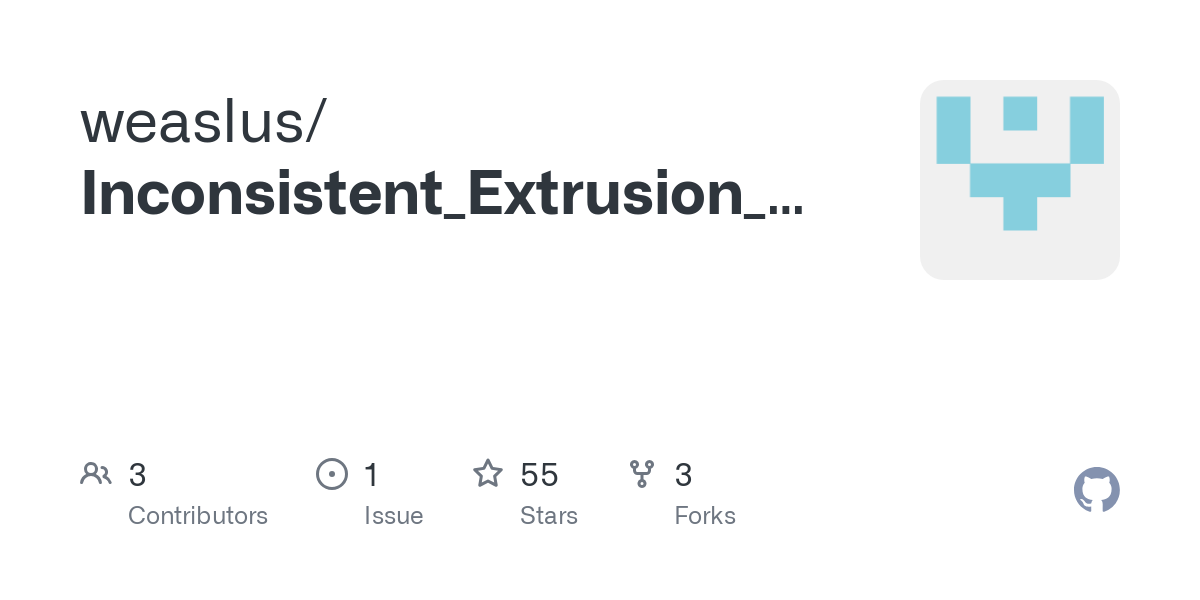 Contribute to weaslus/Inconsistent_Extrusion_Diagnostics development by creating an account on GitHub.
github.com
And i would appreciate anyone who thinks they have this problem, just providing some data.
If the calculator can be trusted, and is accurate enough to help others, i hope it can lead to cleaner walls for everyone.
Many thanks.