I have an edit I would like to make to the X-Y Joint cable bridge (3 hole) that I think would make the wire path much better. I am a long time user of AutoCAD, but have not wrapped my head around F3D. Is there a place I can get a DXF file of this part?
Learning F3D is on my list, but while I am getting my head around Klipper it just isn't in the cards.
Otherwise I may just redraw it.
Well, that was the wrong image... This should be the right one.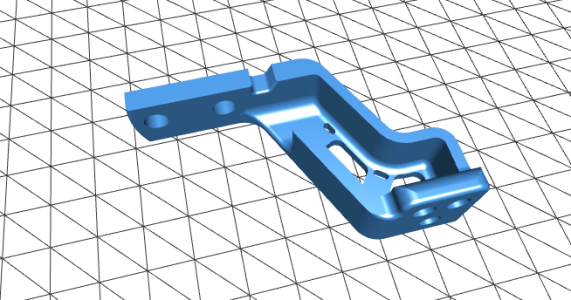 Last edited: