Administrator
Staff member
Moderator
Voron Owner
There are some really nice new features coming to PS 2.6.1. I know Rhoban's Plater is pretty popular in VORON circles to create densely packed plates. This may make few people happy: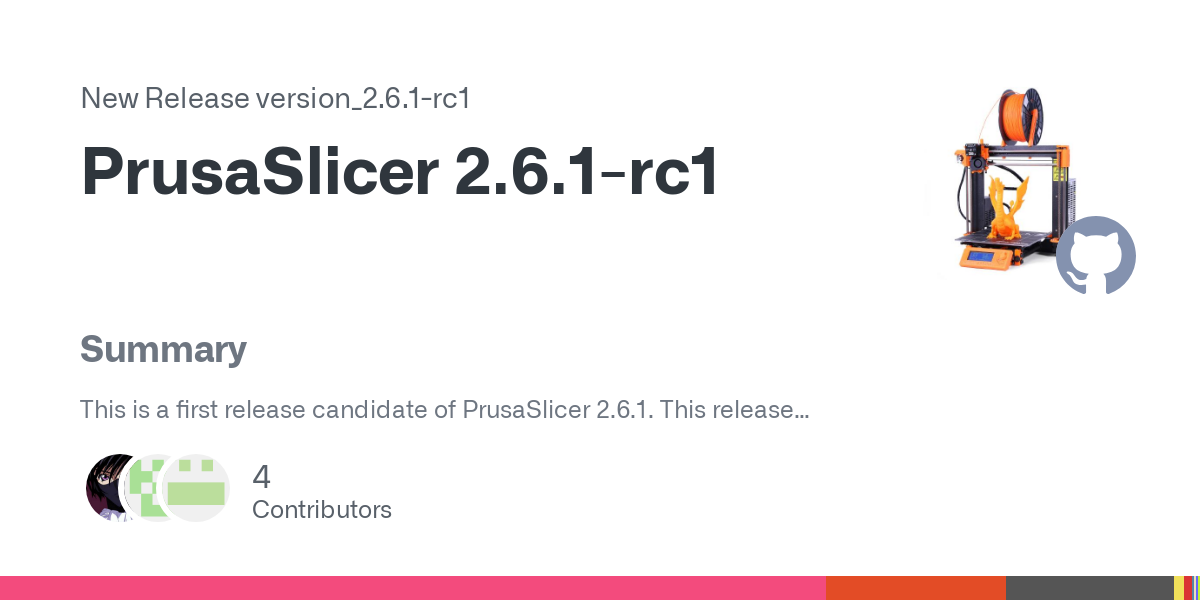 Summary This is a first release candidate of PrusaSlicer 2.6.1. This release brings significantly improved Arrange function, new features in the Cut tool, improved embossing on curved surfaces a...
github.com
Trident Z assembly, screenshot courtesy of
@yell
Another nifty feature seems arbitrary bed shapes - I know quite a few people turned their 3D printer into a (not very good) CNC and milled print surface a bit ... clever solution is to put it as a texture in slicer and don't place objects there. Now it can be auto-arranged with those areas excluded
What other features would you appreciate? I know single perimeter on top and bottom is very popular choice, would be cool if they get that one going!