I'm sure we won't see any of this soon, but improved firmware maybe in our future. This is an online event. If you wish to stay up on the latest and greatest, you may enjoy seeing.
This event happens Tuesday, January 24th, 2023 @ 9 AM PT. Link below.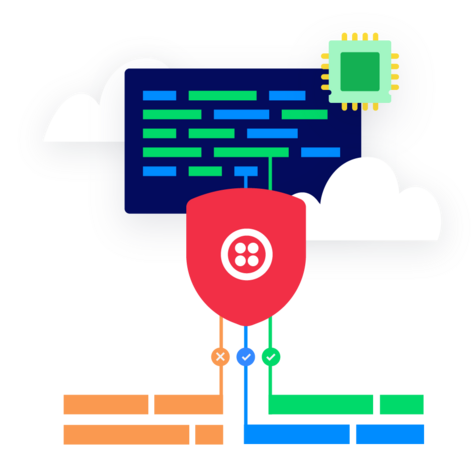 Join our webinar, Unbrickable Remote Firmware Updates for Highly Secure MCUs with Twilio and ST. Twilio IoT and ST have partnered to bring 3 key ingredients to market that solve for the lack of confidence and trust in reliably connected devices. Join the people behind this innovation as they...