I been using Ellis PIF SuperSlicer profile and have followed all the steps in his tuning guide. My printer is now printing pretty fast, and the print quality is great.
However, I have a new issue with the first layer. There are always gaps between the layer lines even if I set my fist layer height a bit too low and really mush the plastic into the bed. It's weird beause the top layers are always really nice with no gaps at all.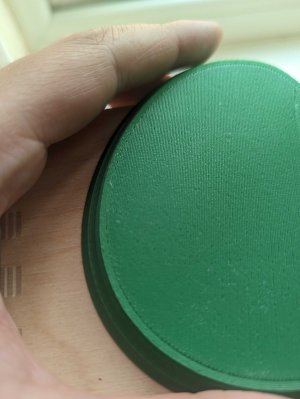 3D printer: Voron 2.4 with :Tap and Stealth Burner, Dragon standard flow hot end
Filament: ABS
Bed: textured PEI
I have attched my print settings as well.
I'm not sure what is causing this issue, does anyone have any ideas?
Thanks for the help