So finally starting my 2.4 build.
Had the kit since July, but due to work and life its been sat in the spare room.
But as the UK had snow today it was a good excuse to get started in the build.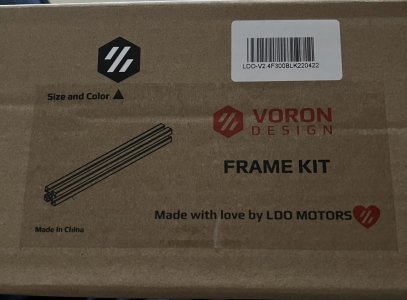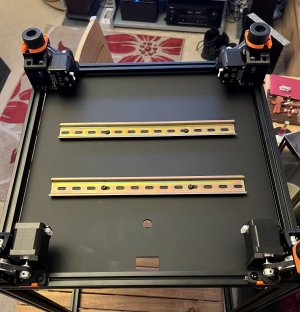 Already been pointed out the Din rails need to be rotated as the LDO build guide calls out a different rotation from the standard build.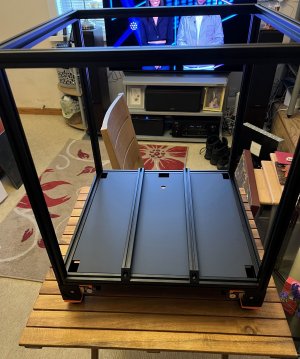 Happy with the work so far