I wanted to put a thread together with light weight and quality parts, more for Gantry and hotend but anything that improves overall performance can be listed.
Things we can look at,
1.HARDWARE, like Titanium or Aluminum Bolts and nuts.
Need to list quantity's.
PLEASE CORRECT ME IF I AM WRONG
8 - M5x40
8 - M5 washers
6 - M5 Dez nutz
4 - M5x16
4 - M5x10
16 - M3x8
Monster Ti hardware about $20 for 10 bolts
McMaster-Carr
Wanyifabolt, good selection
with my quantity's its about $100
2.EXTRUSION, like Carbon Fiber, Aluminum, Titanium, CF rods, other?
Ali generic? Aluminum 2020
Quality?
Fysetc Aluminum 2020
Quality?
Swiss made permiumbasics Aluminum 2020
Quality? Not released for another month but looks promising.
3.PRINTED PARTS, like swapped out, less infill, new design.
Funssor Ali express Aluminum gantry parts R1 and R2
Quality?
Chaoticlab, Alum parts and some CF
I have the Z axis tensioners and they are nice but I don't have them installed.
TAP is great, but what is the best option if going for light weight?
Any other suggestions are welcome and discussions can be open. There does not seem to be a ton of information on this but we can try and add it here and if any links are provided I will try and add them to this first post.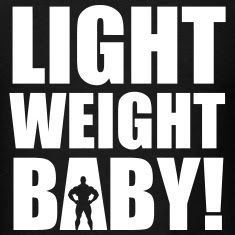 Last edited: