Hi.
In general I'm quite happy with my settings. I'm printing parts for my LDO Voron 2.4R2 300.
I'm using Simplify3D 5.1.2 and are printing the parts on my Anycubic Kobra Go that I'm running on Klipper/Mainsailos.
Basic setting give an acceptable quality at this time considering it is the cheapest little bedslinger I could get.
I'm using eSun ABS+ at 240C on the nozzle and 100C on the bed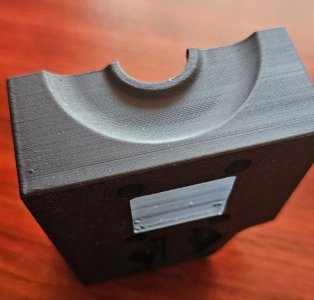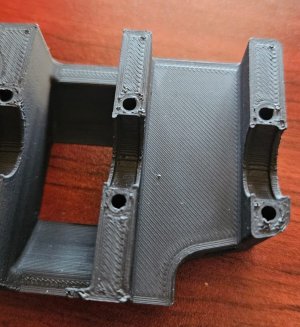 And the problem areas - bridging and thin/small areas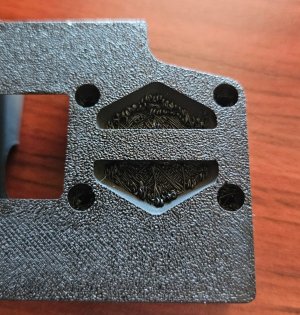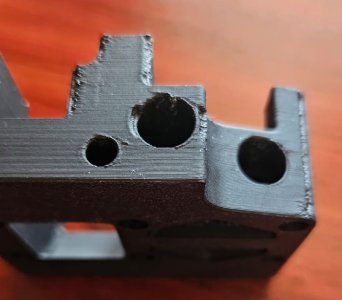 I would appreciate any help with bridging as I do not understand the basics of good bridging at this time
Blessings