i want to do some upgrades but i have gotten stuck.
controller board is a Fysetc Spider v2.3
for the upgrade i got a "canbus expander for spider" and "SB CAN TH"(stealthburner CAN toolhead)
i have to be honest, im not sure where i am at now.
i got a BTT U2C v2.1, since i thought i needed it, but im pretty sure i bricked that, cant get it to dfu mode, but from what i understand i dont need U2C board with the spider board + CAN expander but klipper CAN bridge.
what i want to do is go from toolhead board to Can expander from can expander to spider board from spider board to rpi 4b but not using can, i will try and illustrate it here: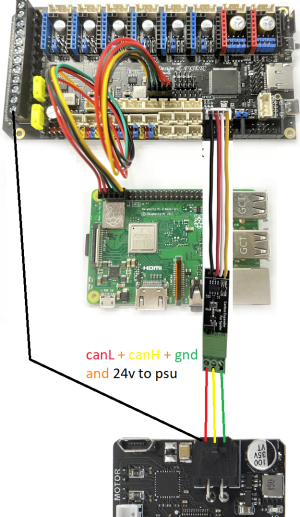 hope this is possible
EDIT: so what i think im gonna do is this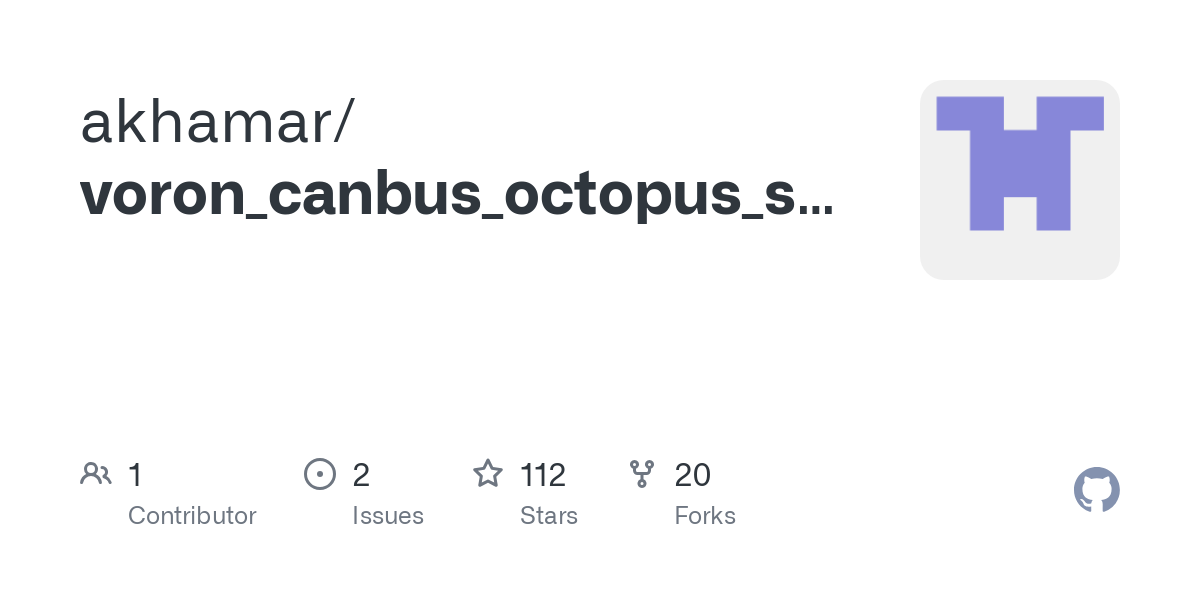 Contribute to akhamar/voron_canbus_octopus_sb2040 development by creating an account on GitHub.
github.com
Can someone confirm if this is what i want, but for spider board and sb can th instead of octopus and sb2040
Last edited: