I'm making a custom harness for the
Mellow Fly SB2040
, and need a source for the crimp terminals for just the CANbus data lines.
The connector used for the power and data lines is an Amass XT30(2+2). I had ordered a
set of 5 connectors
from AliExpress, but due to bad crimpers (I have some PA-09s on the way now) burned through all of the pins.
Since I've got 4 spare sets of the connector housings for the XT30(2+2), I'd like to just get the pins. But I can't find them anywhere.
Dimensions of the male contact pins are 0.60 mm square, and they are spaced 2.00 mm. That's the dimensions of a JST PH, but this is most definitely NOT a JST PH. It looks like a shrunken Dupont style terminal, which I can find referenced only in a few places.
Here's some mechanical drawings lifted from the
AliExpress listing for the XT30(2+2)
: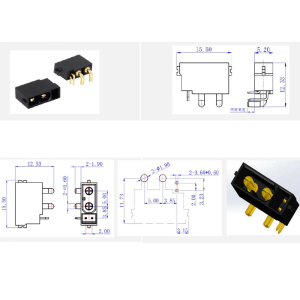 In the below images (sorry for the potato quality, these suckers are tiny), the XT30(2+2) mini female is on the left, and a JST PH female is on the right.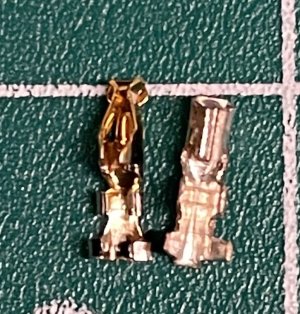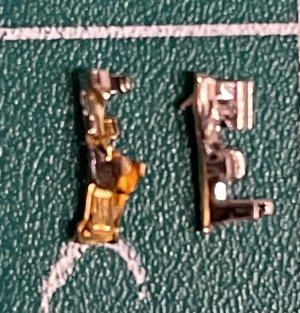 Courtesy of Boxxy, here's a
listing for something that looks similar
, but the vendor is out, and I'm not in Europe. See the BLMT-CT section at the bottom.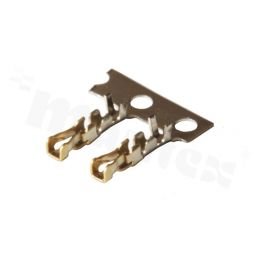 If anyone has a source for these pins, I'd appreciate it.