Hi,
We was looking Voron printer from a wild and in my company (Printerbox-3d), we was looking for something that we can bring to Voron Community.
Last August we decided to make a mod to mount our spool tank on Voron 2.4 and we bought a Formbot kit with printed parts. As we have already revo hotend in stock for voron we decided to use it.
Assembly and Klipper set-up took some times but were easy.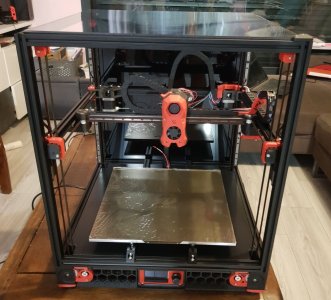 I designed several parts :
Webcam holder with low profile: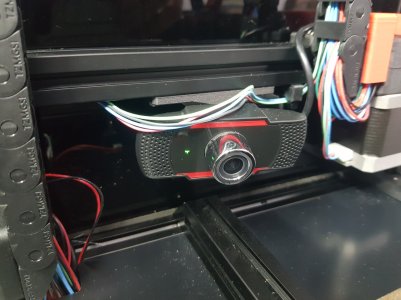 Enclosure thermistor holder: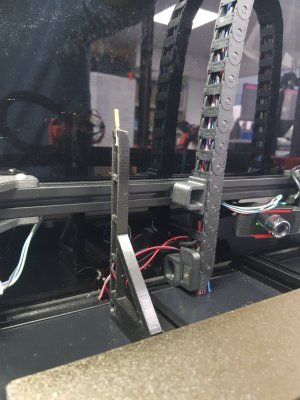 Right after that we designed the mod for mounting the Spool Tank :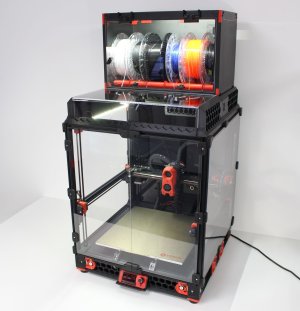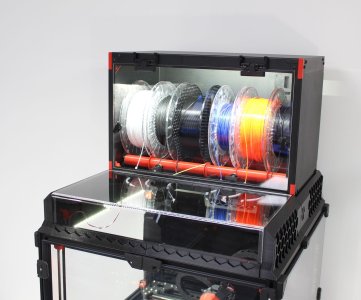 Printerbox started 3 years ago with the enclosure for the Prusa mk3s and we tested also some other printers, I have to say that Voron is really well done and Klipper is also great to use.
I hope that my post will not be consider as an ads and it is really our build log.
Have a nice day
Julien