When I get done with documenting all my macro for my LDO 300 kit I will publish them to a repo under on my Github page at
https://github.com/GadgetAngel/Voron2.4_My_Build_Log.
I will also list all my macros with documentation. I do this type of documentation so that if I need to fix the printer later will not need to guess where all the wires go.
Here is a picture of the bottom electronic case for the LDO 300 kit build: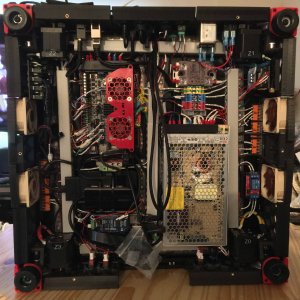 Here is the printer (building is half the job, doing the software - macros is the other half of the job):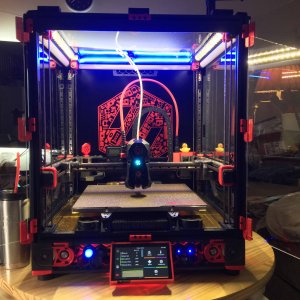 Happy 3D printing!
Last edited: