First time Voron builder here and anxiously waiting for my Formbot kit to arrive. This will be my first Voron but not the first 3D printer that I have build.
So what am I going to build? I have ordered a
300x300
350x350 Voron 2.4 kit from Formbot and some mods.
a E3D Revo Voron
a Bigtreetech Canbus kit for the Stealthburner
a PCB Klicky
and a touch screen for Klipper
But why the silly name? I fully expect the Voron to print faster than light so the name "Tachyon" seems appropriate and I am going to print the plastic parts myself on my trusty old 3D workhorse "Unobtanium".
But while I'm still waiting for most of the parts to show up, I can start printing the plastic bits.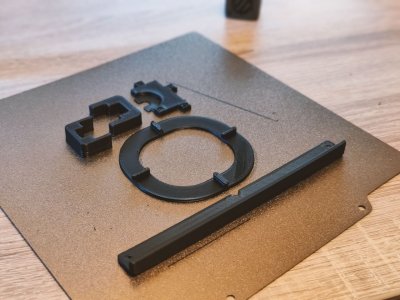 And so it begins.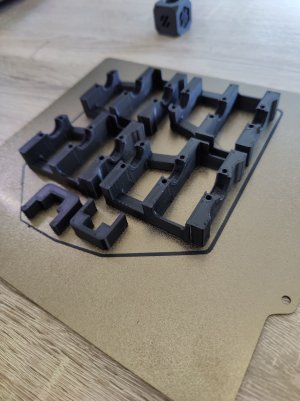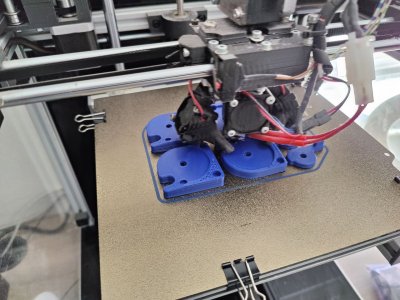 Last edited: