First try on a Voron, got a Formbot kit and upgraded to r1 + decided to go with CAN, more details later,
here a just some pics from the last view days!
28.07 - i love electronics! so i started to install klipper on my pico and btt pi and got it running with the bare minimum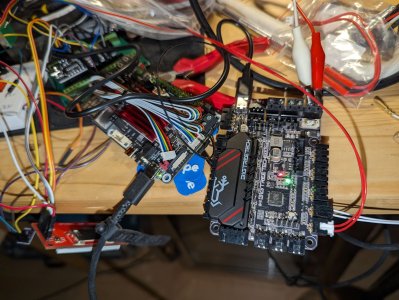 Parts from etsy!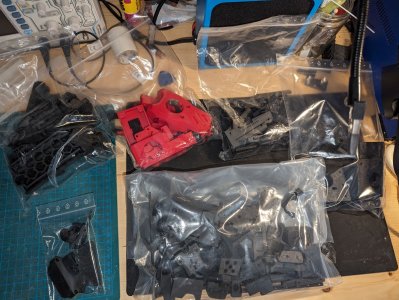 Flashed EBB36 with Klipper and configured it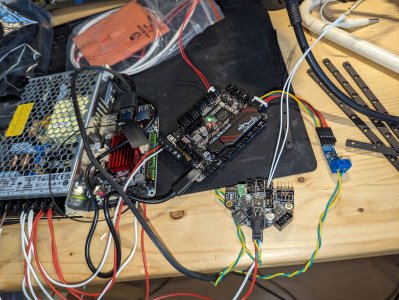 29.07 - Started with the frame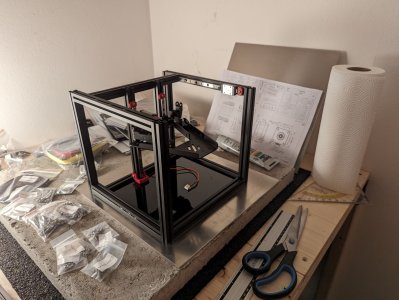 added motors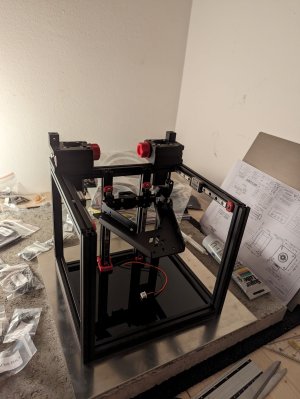 30.07 - Belts Belts Belts!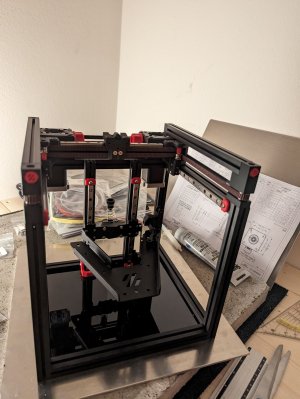 and a bed!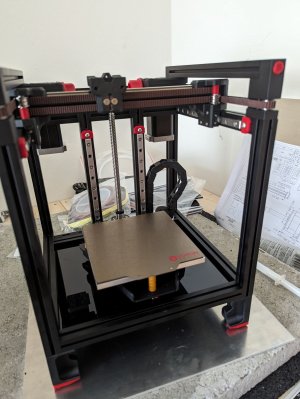 Wiring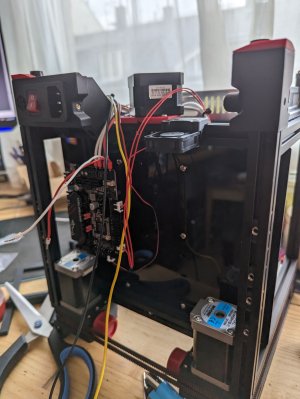 31.07 - more wiring and first tests and skirts
-> destroyed a 3010 fan now waiting for a replacement....
-> also broke the mini stealth burner case and had to re-print and build, waiting for the fan to