#

Tuning........ Fail!!!

I just don't get the term and jargon or the parameter or everything altogether.

Like follow everything blindly and that's the result.

This happened with my misunderstand of the z endstop offset value.

(Less mean higher from the bed, More mean lower to the bed. Don't make mistakes like me.)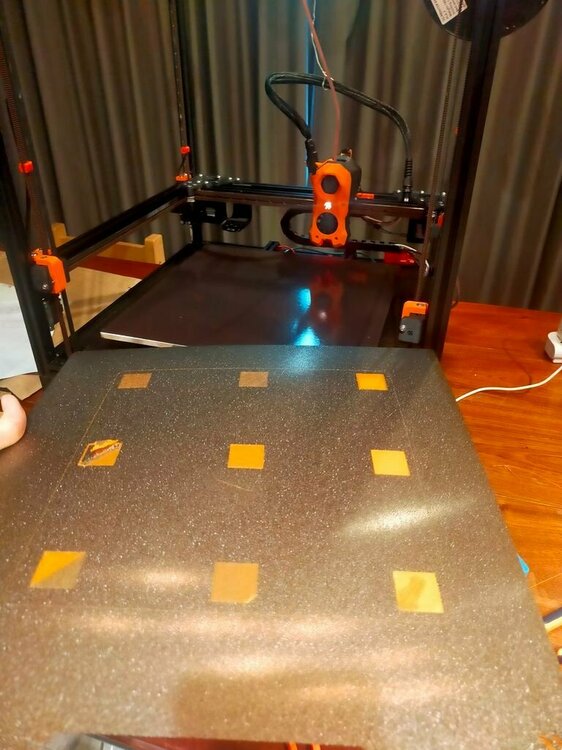 And really I didn't know what to look for in the result on the 1st layer.
Gave up and go with pressure advance (PA)
Again I don't know what parameter I suppose to adjust.
Do I adjust PA as the result giving then retest?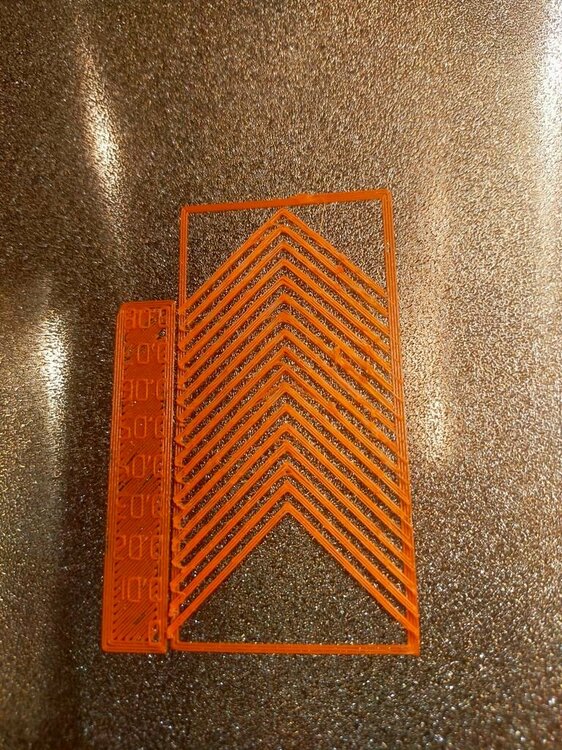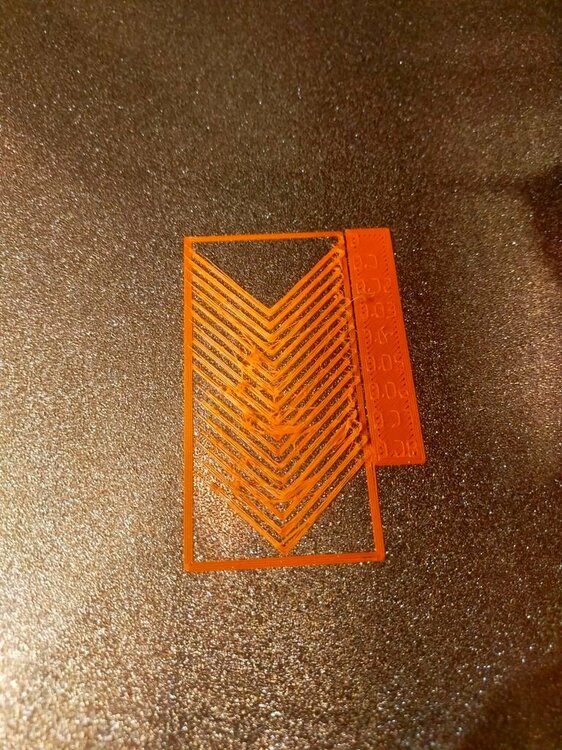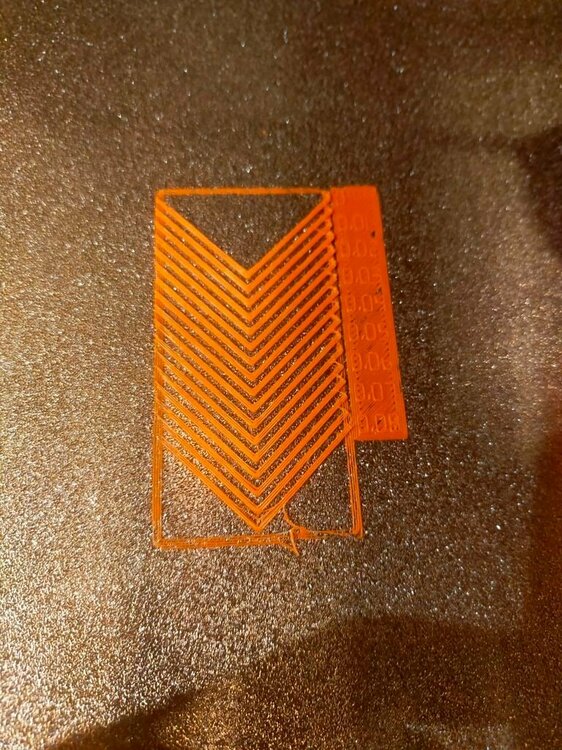 When PA has been set then what should we update the number while real printing?
More numbers mean what? Less mean what? Really confusing.