This is my attempt at documenting my build of a Fabreeko Salad Fork kit. So far this has been a great build and I would recommend this kit to anyone. It's a full end to end kit with very premium parts.
Primary Filament: Fusion Filaments Mushroom Cloud Grey
Secondary Filament: Fusion Filaments Red Dwarf
I was heavily inspired after viewing Le0n's Micron build log. I would highly recommend checking it out if you haven't already. I don't come close to their quality however I am already getting ideas on how to improve my process for the next build.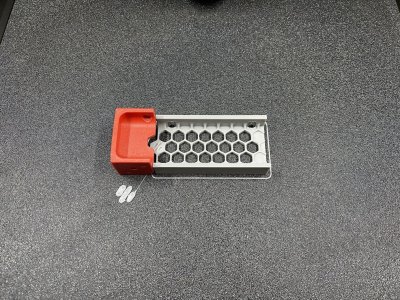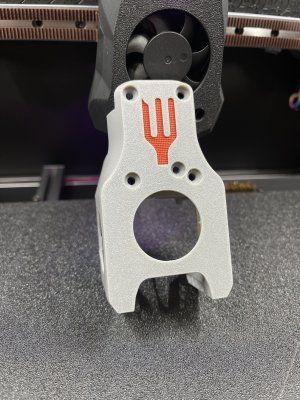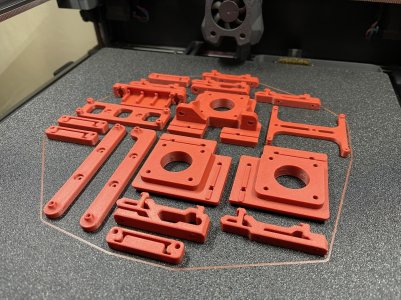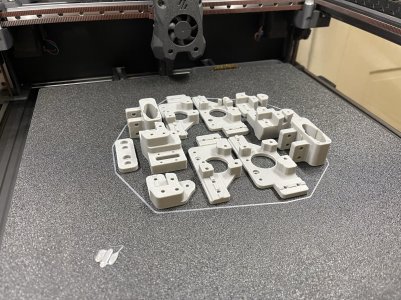 Last edited: