Aug 7, 2023,
Starting my build log for the V2.4r2 350 that I have just started self-sourcing over the weekend. Choosing self-source because I did not like easily half of the included parts that came with any of the kits I have seen (Including Formbot, LDO, and Siboor), so I'm not going to spend the money for a box half full of parts that I would swap out and toss in the trash from the very beginning. Happy to receive any comments/suggestions about mods, upgrades, add-ons, tips for the build.
Currently in the process of tuning my V0.2 (A.K.A "Darth Voron") to start printing the functional parts. Color scheme will be that of Disney's Buzz Lightyear
, hence the name "Voron BuzzLight."
Here is the planned configuration:
Frame:
Toolhead:
Electronics
Heated Bed
Other Mods: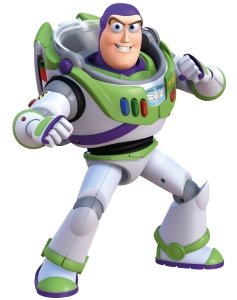 Last edited: